The White Sfincione of Bagheria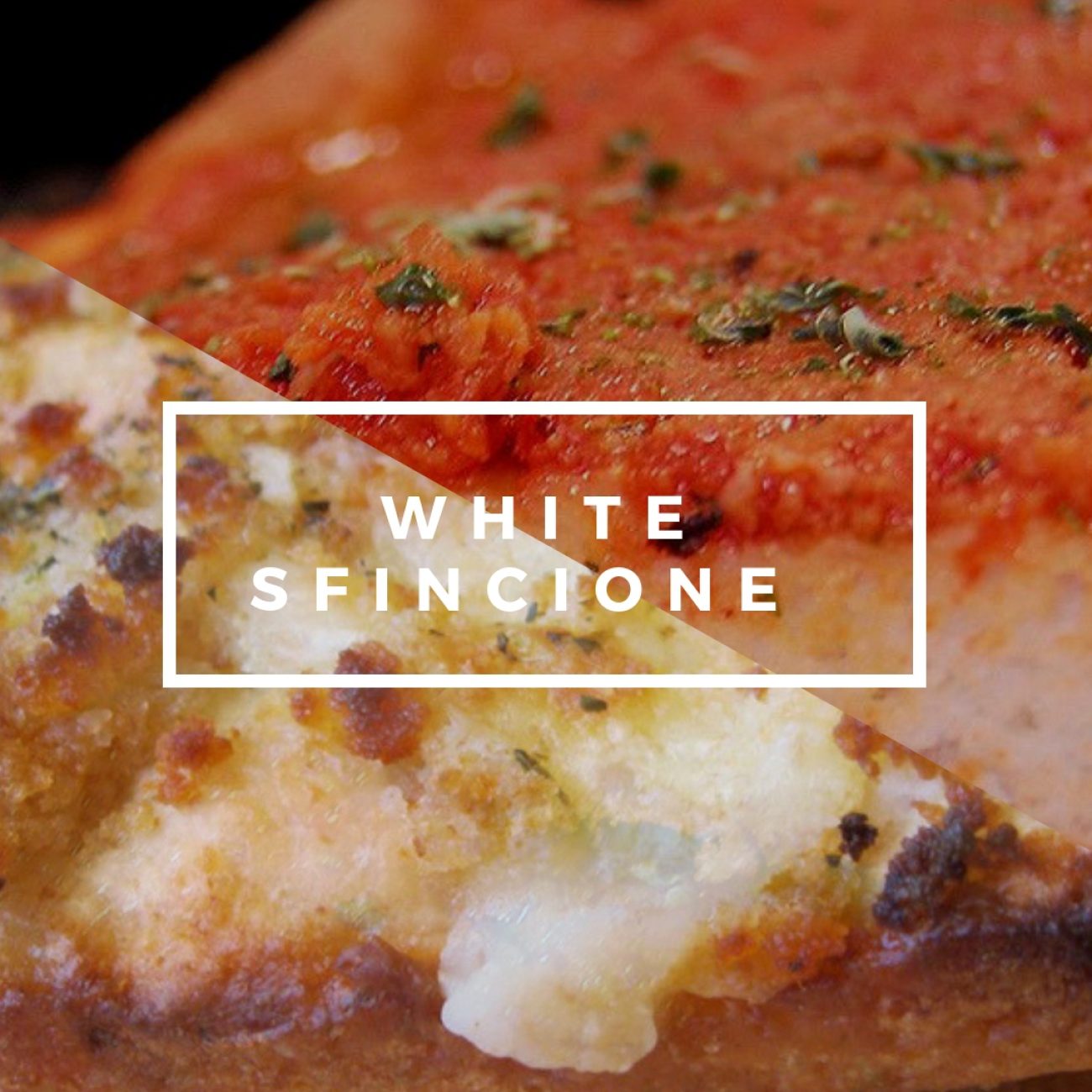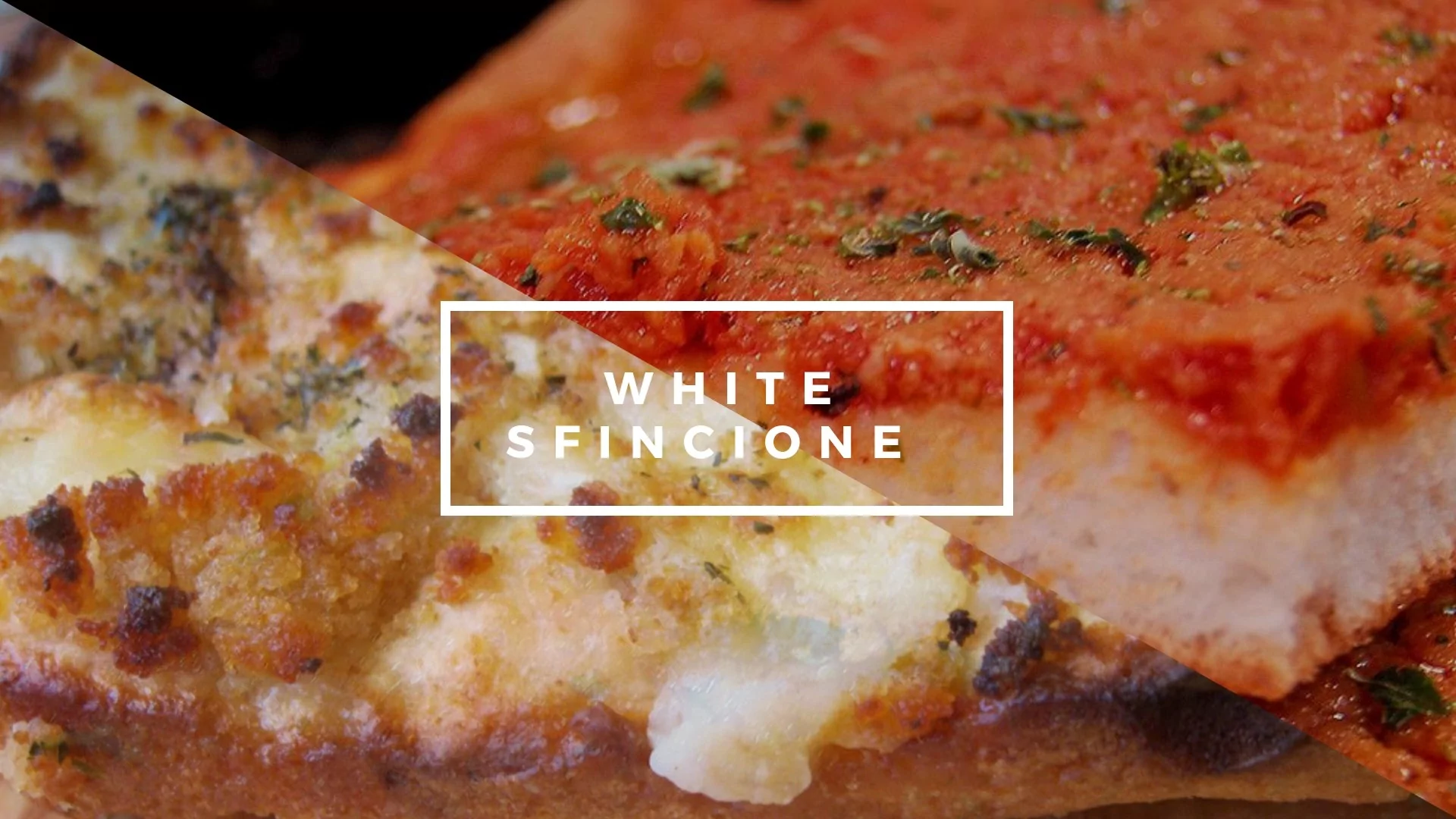 Bagheria is a Sicilian town a few kilometers from Palermo, home to famous people like Renato Guttuso and Giuseppe Tornatore (who represented his city in the famous film Baarìa),
famous for its villas and eighteenth-century buildings (symbol of the aristocracy of the past), summer holiday destination, but also known for its inimitable white sfincione, a variation of the well-known Sicilian Pizza, the Sfincione. We have spoken of this dish abundantly, but perhaps not everyone knows that there are many versions: one of these is the original white sfincione of Bagheria.
Products from Amazon.com
‹
›
Bagheria's white sfincione is characterized by its particular seasoning, without tomato sauce and therefore "white" to the eye. The base is the classic one, made of bread dough and an oval shape; the topping, however, consists of three abundant layers: the first course of anchovy fillets dissolved in lukewarm oil; the second consists of cheese cut into slices that can vary between tuma cheese or primosale; the third and last is a mixture obtained with fresh bread crumb and seasoned with olive oil, salt, pepper, oregano, white onions, and semi-seasoned grated caciocavallo cheese. Very common in Bagheria, is the addition of ricotta in the second layer, which gives the sfincione a particularly delicious taste.
The preparation of the white sfincione mix is almost equal to the original Sfincione from Palermo, so we invite you to follow our recipe that you can find here. As for the dressing, the ingredients are also very similar to the version from Palermo (except for the sauce!). If you want to give a different twist to your usual Sfincione, follow our recipe that you can find here!
And if you haven't see the movie, you definitely should grab the DVD from Amazon. Best way to enjoy the movie will be while having Panelle and White Sfincione!
Products from Amazon.com
‹
›
(Visited 61 times, 1 visits today)