Sicilian Christmas eve and Christmas day menu ideas!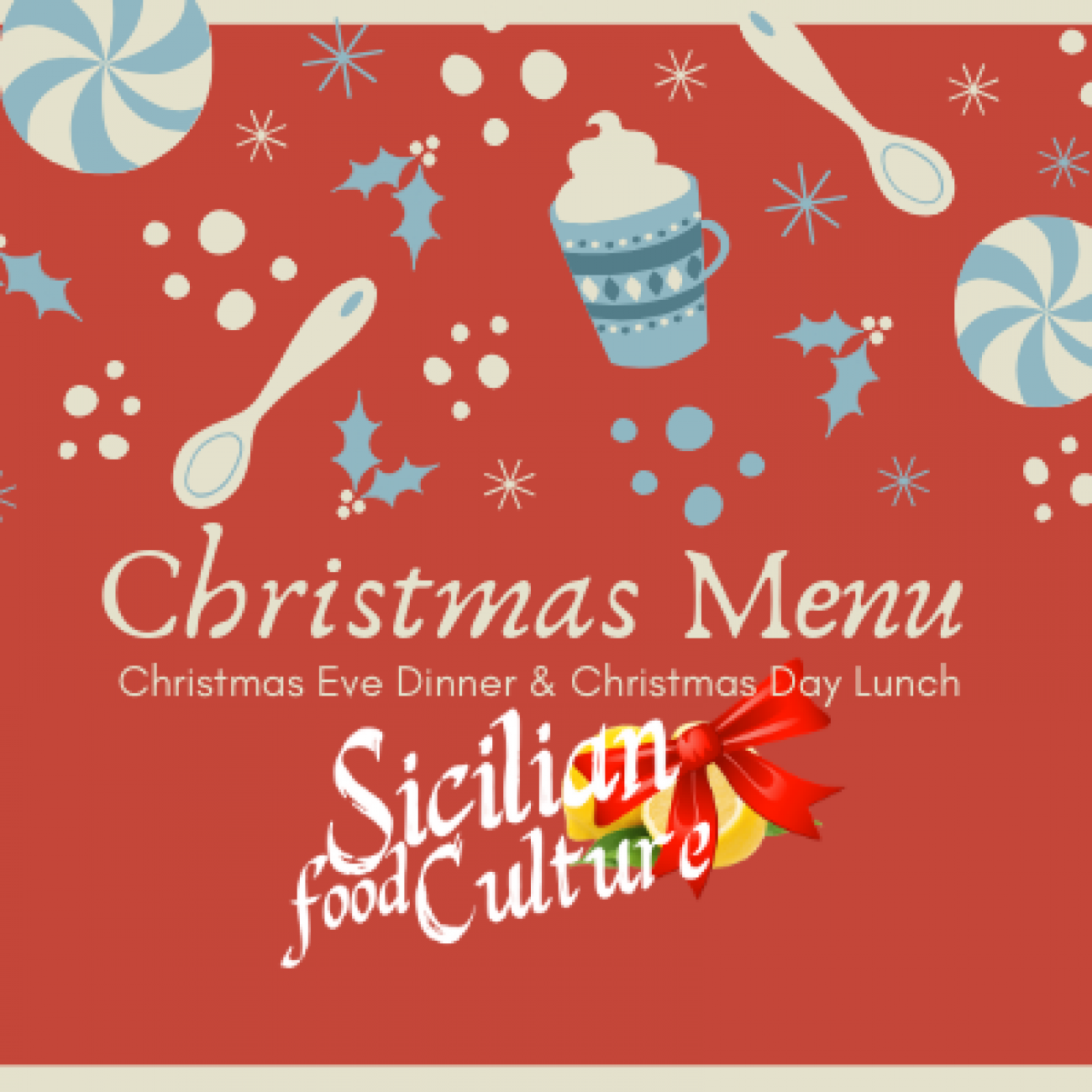 It's finally that time of the year where all the family is gathering around to celebrate Christmas, all together, following our traditions!
Children and grown up can't wait to unfold their presents ( did you have a look at our Sicilian Winter Wonderland Shop for our Christmas Presents selection? ) but most of all, they can't wait for the amazing menus of Christmas Eve and Christmas Day!
We know that you might have everything already sorted out since the beginning of the year ( we Sicilian when it comes to prepare food, we plan it in advance ), but if you want to follow our suggestions, feel free to grab these ideas, and let us know if you're making something similar! During Christmas, share with us your pictures using the hashtag #SicilianChristmas and we will collect all the best pictures here in our website!
To read the complete recipe, just click on the name of the food!
Christmas Eve Menu | Dinner
Antipasti/Starter
Veggies in Pastella ( Cardoons, Broccoli, Eggplant, Artichocke)
Main Course
Pizza Margherita/Pizza Del Fornaio
Dessert
Espresso Coffee
Christmas Day Menu | Lunch
Antipasti/Starter
Fresh Bread
Main Course/Primo
Anelletti al Forno (Baked Pasta)
Main Course/Secondo
Roasted Potatoes
Dessert
Caffè Espresso
(Visited 9 times, 1 visits today)